4х4
Mitsubishi Pajero IO 4x4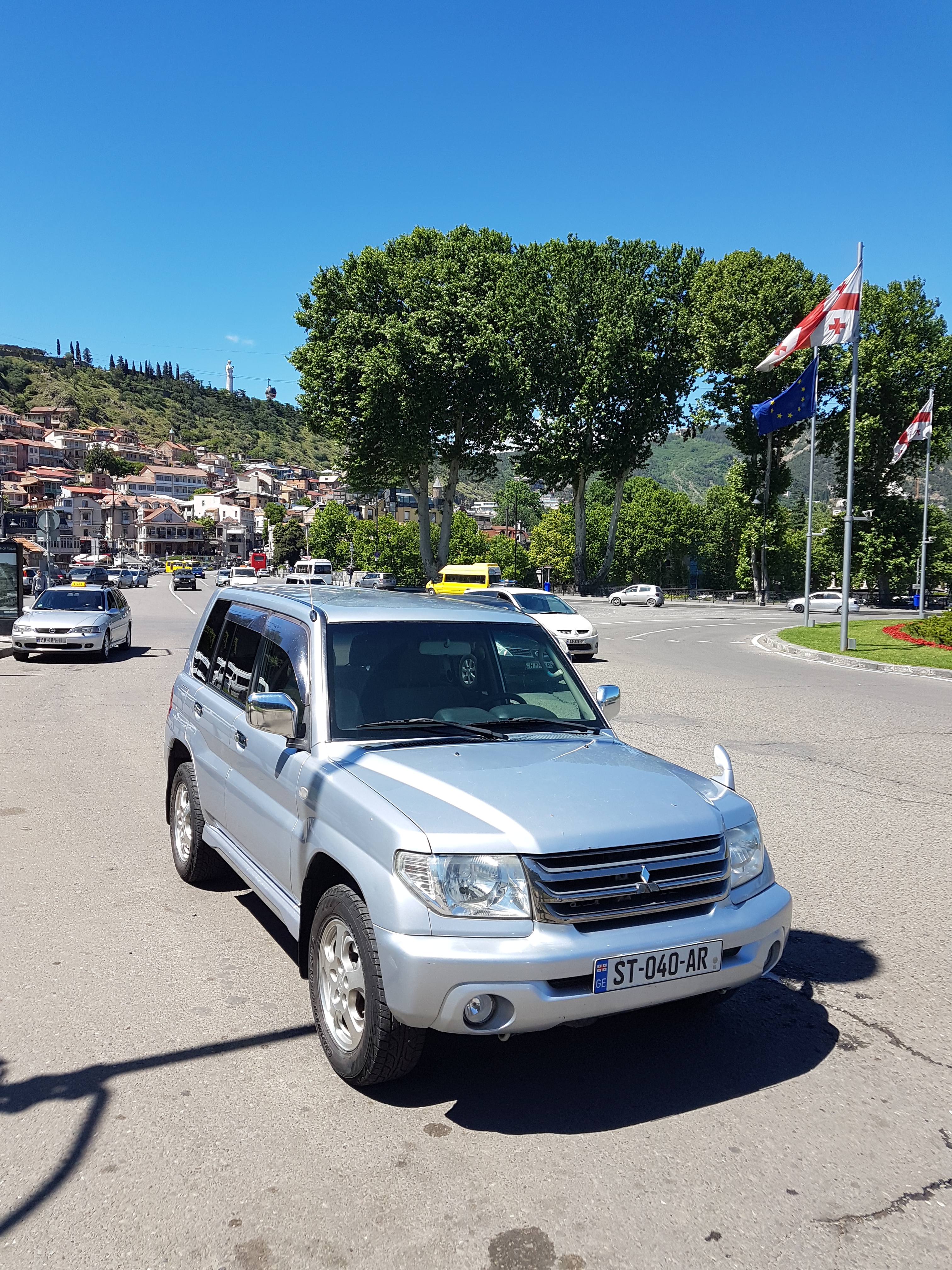 4X4 (rented without deposit) car is prominent for its reliability and great off-road capacity.
To see detailed photo, please use a pointer.
Price
1-3 days125 GEL
4-10 days110 GEL
11-15 days100 GEL
16-30 days90 GEL
+18% VAT
TOTAL price depends on pick up/drop off locations. Мы доставляем машины в любую точку Грузии!
power
2.0
Transmission
automatic

people
4
doors
4
A/C
yes

luggage
3