Sedan
Toyota Prius Hybrid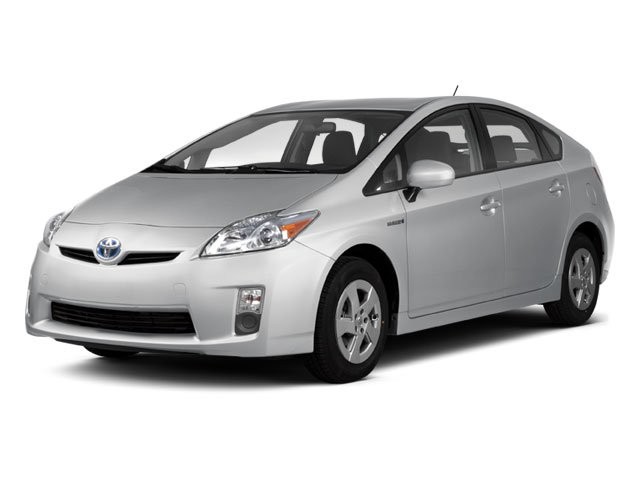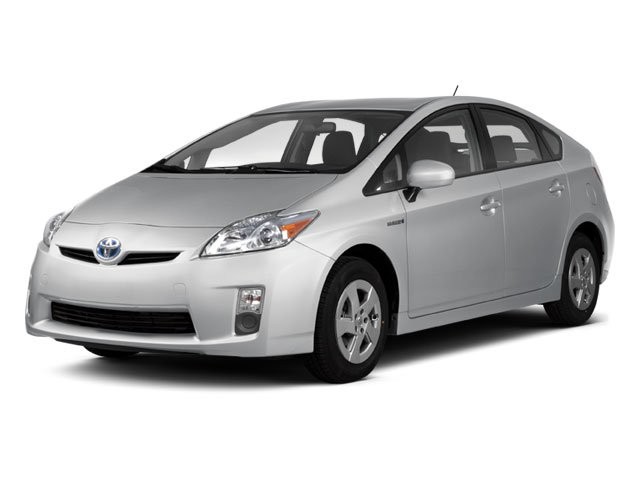 Kids and family-friendly car with a capacious trunk. Toyota is a highly efficient car with a fuel consumption of only 5 liters per 100 km, perfect for traveling over long distances, for example, TBILISI-BATUMI. Trips to Armenia or Azerbaijan are available for extra charge.
Use a pointer to see photos in detail.
Price
1-3 days120 GEL
4-10 days110 GEL
11-15 days100 GEL
16-30 days90 GEL
+18% VAT
TOTAL price depends on pick up/drop off locations. Мы доставляем машины в любую точку Грузии!
power
1.8
Transmission
automatic

people
5
doors
4
A/C
yes

luggage
4